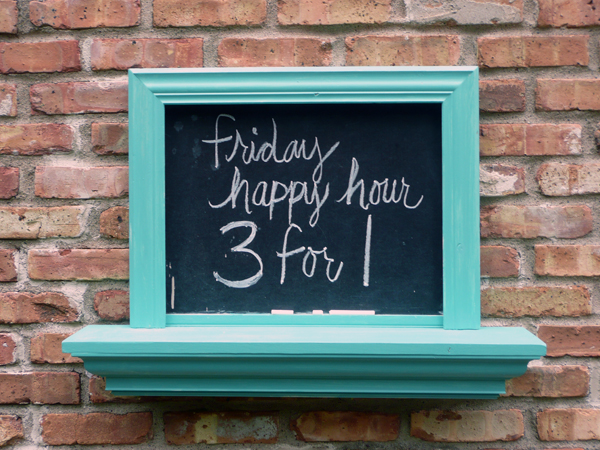 Hi friends! Em here on behalf of the girls. We had another week with a pre-friday wrap up night out. Honored to get caught up with friend Jenni as well, who might I add walks in looking adorable and possibly now younger…? Maybe that has to do with that hot yoga she's been up to. I sensed a little inspiration to move my body a bit. Let's just say I might.
Speaking of hot, the heat was cranked up last night. Sitting in my best local burb's restaurant pick of 3 squares, there was some kind of AC dysfunction going on. The sweaters in tow were not required, but rather we fanned ourselves with menus. Even Julie was hot. I think even glistening a bit.
Moving on from how hot we are, enjoy reading about our both/and week.
outs and ins | emily
the monday doldrums | hells bells.
getting down to earth | a rare post-lecture good moment.
my question of the day | help!
shorts and longs | julie
now that's sharp | i think you will see the point.
party girl | a teen party on the go.
courage, please | she is real, and living to tell us about it.
olds and news | heather
goodbye friend | heath's brave good-bye.
paper things | the girl loves paper.
Stay cool friends!