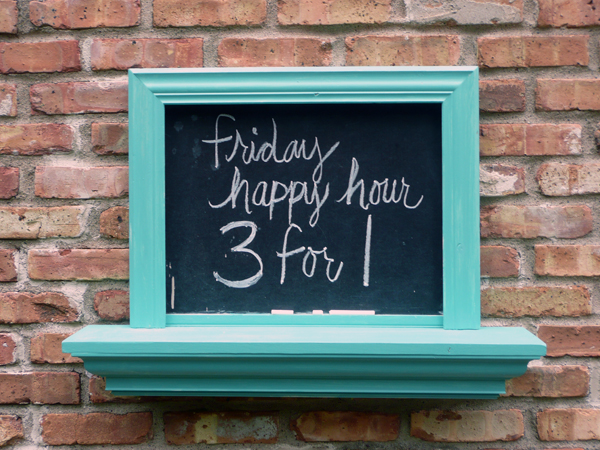 Hey friends. Heather here for the girls. As you can see, Em is having an afternoon coffee, I'm guessing Julie might be sipping ginger tea, and my E just brought me one of her smoothies. None the less, it is a happy time because it's Friday. Hope your afternoon is wrapping up and moving on to some chilling out time. This past week started with some parties and is ending with a tag: you're it. So, pull up a comfy chair, grab your beverage of choice this afternoon and join us if you haven't already.
Cheers to a good week lived my friends and to a weekend now to recover.
outs and ins | emily
cutting corners | and making it not so empty.
perfect roasted chicken | it's the perfect fall dinner.
tag: we are it! office space | she didn't. Oh yes, she did. We are tagged.
shorts and longs | julie
the green party | it was the perfect day for the green.
alone together | there's nothing like it, especially in NYC.
driving miss betsy | remembering a friend.
lovelier | what could be better? Pink of course.
olds and news | heather
the party: food | a week ago I was making some things.
things happen | the both and inside my brain, or yours.
i like you | and your cute stripey shoes.